Circle M offers catering for all size events, ranging from 100 people to 3,000 people. All catering events are a flat rate per person and are completely turn key. You just show up hungry and we take care of the rest! We even clean up so you can get back to enjoying your event without the worry of trash disposal.
We have a full staff of waitresses for serving and a fleet of catering trailers that can cook massive amounts of food quickly without sacrificing quality.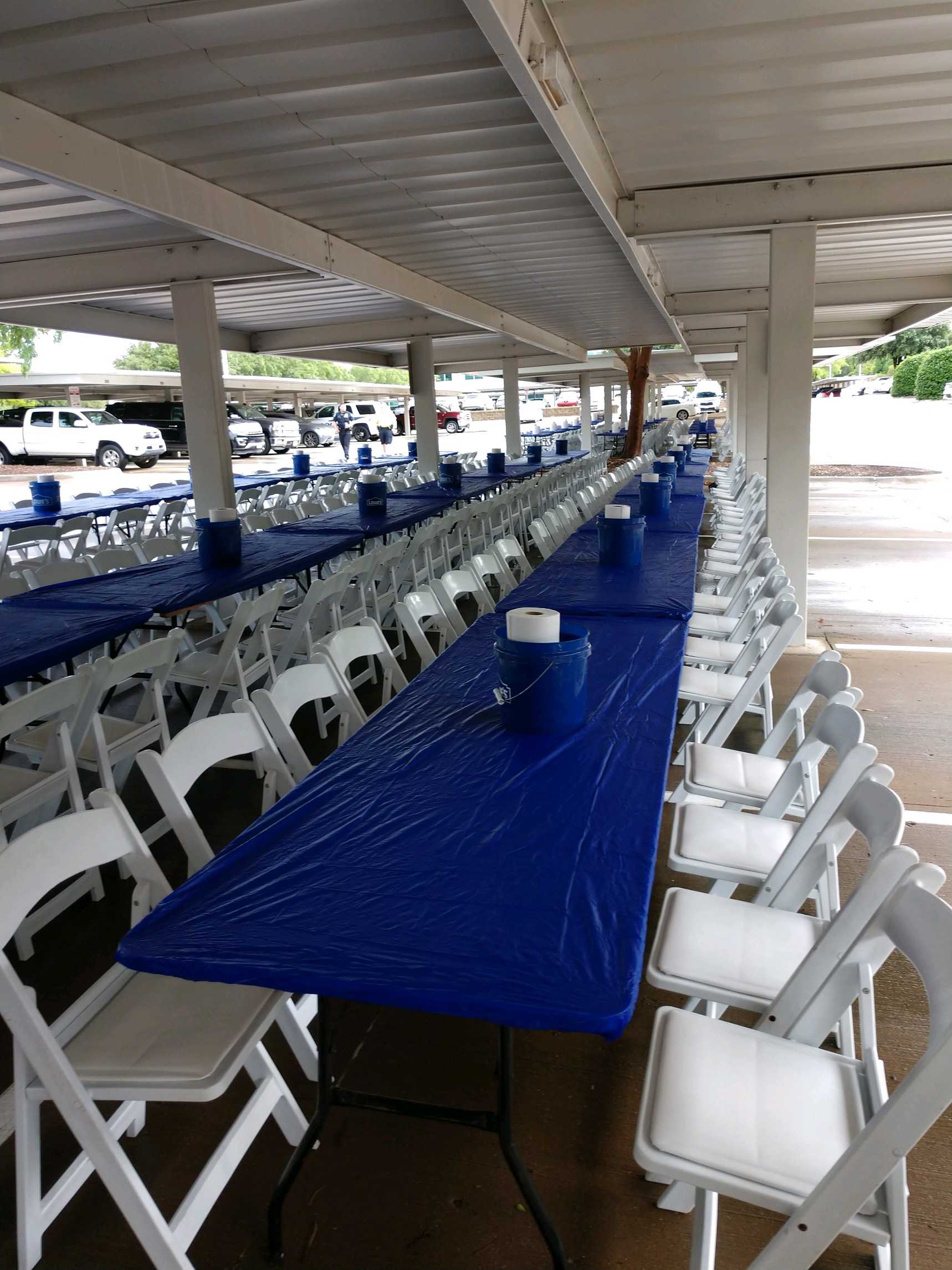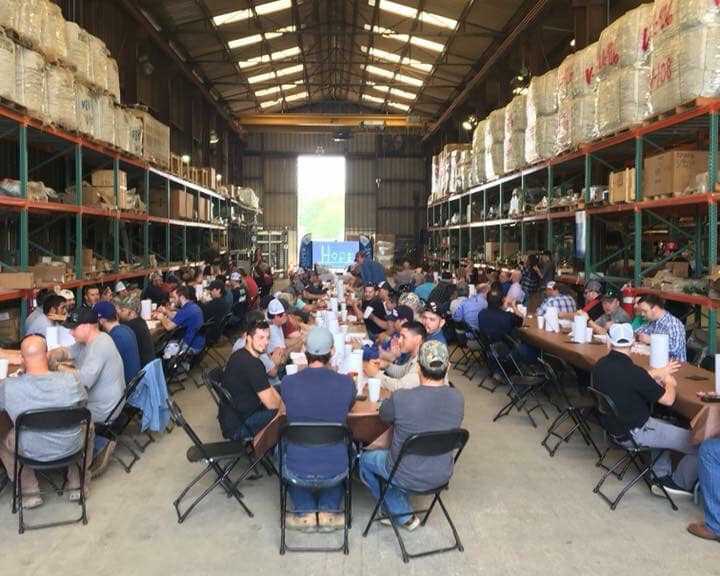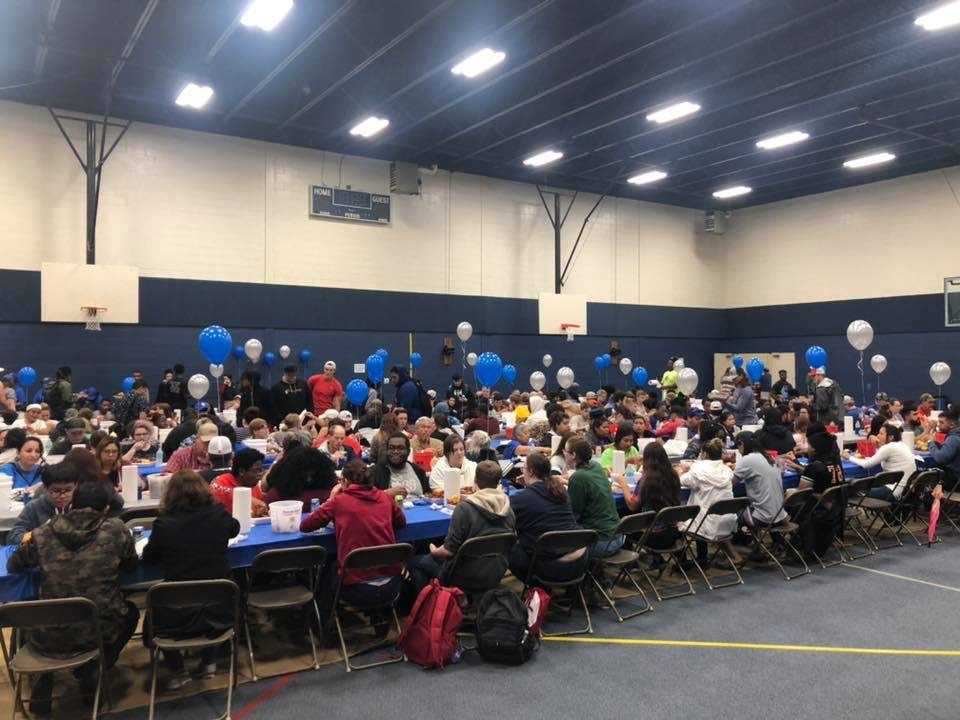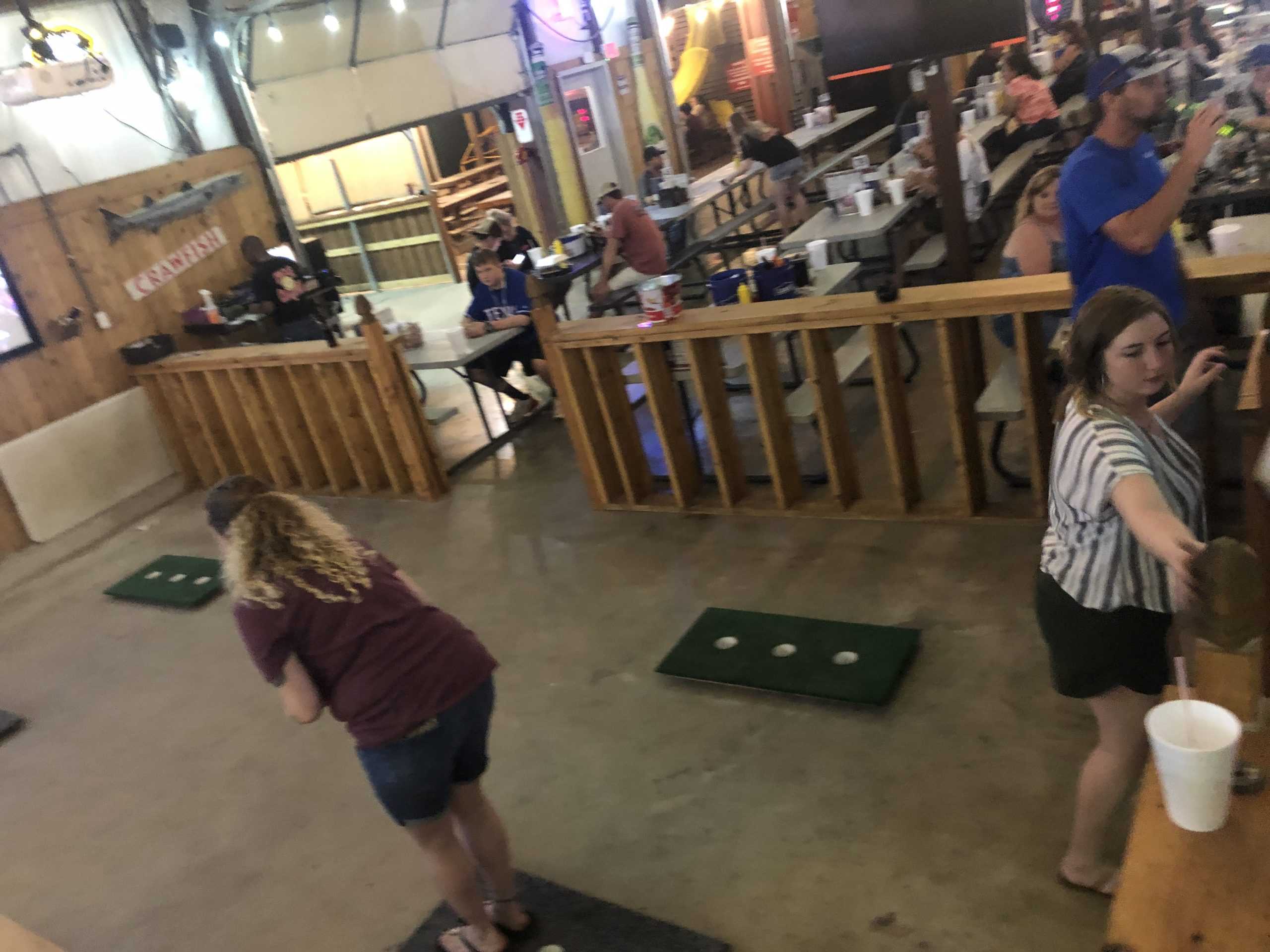 We cooked 6,000 pounds of crawfish feeding 1800 students in less than 1 hour lunch break for Kilgore college!
We fried fish, shrimp, fries, hush puppies and boiled potatoes for 1000 people in less than 1.5 hours for Feliciano Group this year. Yes that 4,000 fillets of fish, 500 lbs of fries, 3,000 hush puppies, 6,000 fried shrimp and 500 lbs of boiled potatoes in less than 2 hours!
Please email our GM, Steve Maldonado, at smaldonado@circlemllc.com or our Catering Manager, Alyssa Bussell, at abussell@circlemllc.com to book your next event. Steve Maldonado, our GM, will visit you and plan all the details of your event. If you have any trouble reaching Steve through email please call his cell 469-503-6431.
We have over 300 catering customers that can be called for references!
$1,500 Minimum